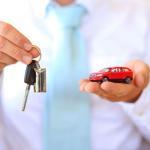 Auto
insurance for non-licensed car owners.
If you do not have a
driver's license, then securing auto insurance is not an easy task. This is because most car insurance companies
are not going to risk insuring someone who can't legally drive. However, there are some roundabout ways to
secure coverage.
…