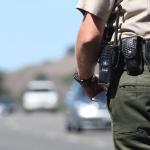 What to do after getting a speeding ticket.
Speeding is one of the most unnecessary and reckless things that a driver
can do. Unfortunately, many drivers
routinely travel above the posted speed limit.
This is why speeding tickets are some of the most common traffic
violations that law enforcement issues.
…