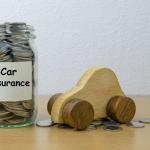 How to select the right amount of car insurance to meet your
needs.
Almost every state in the U.S. requires its drivers to carry some minimum
level of auto insurance. However,
insurance experts across the board agree that these insurance minimums are not
enough coverage to protect against all your risks.
…