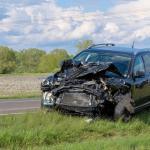 Your car has been declared a total loss; now what?
If you've been in a
major accident, then there's a chance that your car has been damaged beyond
repair. In this case, your auto insurer
may declare your car a total loss. But
what exactly does this mean for you and what steps do you need to take
now?
…