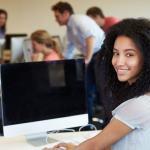 Here's what you need to know about Basic Driver Improvement
(BDI) classes in Florida.
If you have been in several auto accidents or have received multiple moving violations, then you may not be able to secure car insurance from a standard insurer.  In this case, you will have to secure Florida high risk auto insurance. 
…